About Us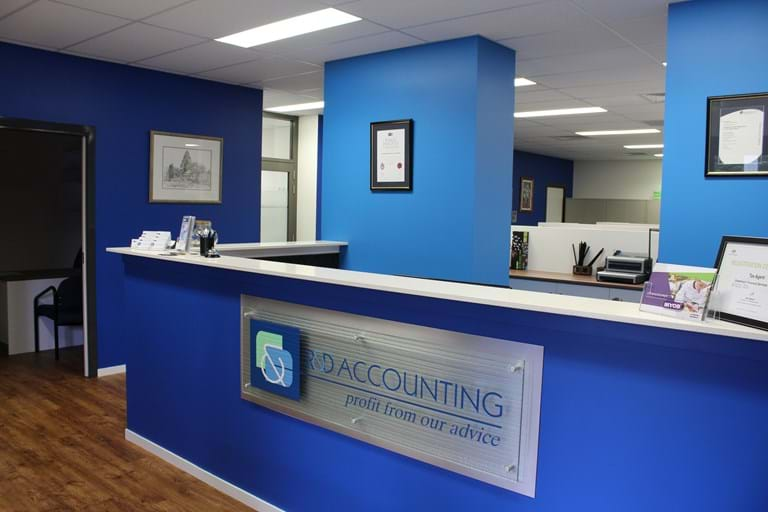 R & D Accounting is a well established Accounting Firm located on the corner of Taylor & Holberton Streets in Toowoomba. Our primary services are tax minimisation, business services, asset protection and self managed superannuation funds.
Our firm was founded by Ray Anderson in 1998, the catalyst for our name change to R & D Accounting was the introduction of David Giesemann who joined the team in May 2006. Today, we have a dynamic team of accountants and support staff who provide a full range of accounting services to individuals and small businesses throughout Queensland. As of 30 June 2014, Ray retired from all tax-related work, however still makes himself available on a consultancy basis when required.
The culture of our firm is very important to us, and it can only be achieved by employing the "right" people. Client relationships are key at R & D Accounting; this is achieved through our team's high level of expertise and the quality of our service. Our team fosters personal, responsive partnerships with our clients, maintaining regular contact with them and endeavouring to respond immediately to their requests. Our aim is not to be a compliance factory, but rather to understand our clients' businesses and nurture long-term associations with them. The majority of our new business results from current client referrals, endorsing this relationship-focused approach. If we had to summarise the service provided to our clients in 3 words, they would be; "Affability", "Availability" and "Ability".
Our mission is to work with our clients to develop practical solutions - relevant to their individual small business or personal situation – to enable them to achieve their desired financial goals.
Accountant Toowoomba, Toowoomba Accountant, Accountants Toowoomba, Toowoomba Accountants, Accounting Toowoomba, Toowoomba Accounting, Accounting Firms Toowoomba, Toowoomba Accounting Firms, Tax Accountant Toowoomba, Toowoomba Tax Accountant, Tax Agent Toowoomba, Toowoomba Tax Agent, Tax Return Toowoomba, Toowoomba Tax Return, David Giesemann Toowoomba, David Giesemann Accountant Toowoomba, Anne McMahon Toowoomba, Anne McMahon Accountant Toowoomba, Tax Minimisation Toowoomba, Business Services Toowoomba, Asset Protection Toowoomba, Self-Managed Superfund Toowoomba, SMSF Toowoomba, Self-Managed Superannuation Fund Toowoomba